How Can Oncology Nurses Take Charge?
With all of the stress that Oncology nurses have to deal with on a daily basis if they are not able to take charge of the environment, they are in it can create a real problem.
Oncology nurses that do take charge find that they do not tire as easily, nor are they as apt to burn out. Taking charge often means that they are able to help their patients remain in control with the many emotions and symptoms they are dealing with.
There has been some research that shows the important role that the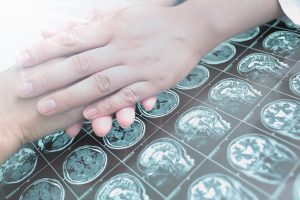 oncology nurses take on. It can make a big difference to the patients that they are caring for when it comes to their quality of life.
Oncology nurses can educate themselves how to better put themselves in charge in their environment which is not referring to taking on management or supervisory roles. Instead refers to how they dedicate themselves to the field of medicine they have chosen. By taking new courses and attending seminars it allows them to become more knowledgeable in their field of medicine.
The job of the oncology nurse is not an easy one and they need great support.