How Can Seminars Encourage Nurses to Specialize in Oncology
Many nurses are quite happy with the decision they have made to become nurses. Their decision making doesn't end there as their are many different fields of medicine, that a nurse can enter into. In addition to the training they need to do this, there are always seminars taking place to enhance their knowledge.
Sometimes nurses that are already in a career may not be sure if they want to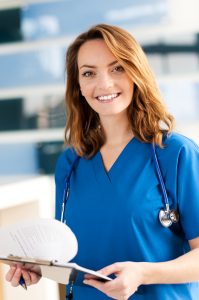 enter oncology nursing or not. If they attend the right seminars related to this field of medicine they may get a better insight as to whether this would be a good choice for them.
Some of these seminars are able to more clearly define the different areas of oncology medicine and clear up some of the misconceptions that may be present. Any nurse that is going into oncology medicine should only do so based on an informed decision. Oncology seminars are about giving valuable infomation not only to those who are already in this field of medicine but as a way of enlightening those who are not but are considering it.
Oncology nursing is not an easy career and is one of the more difficult nursing careers.